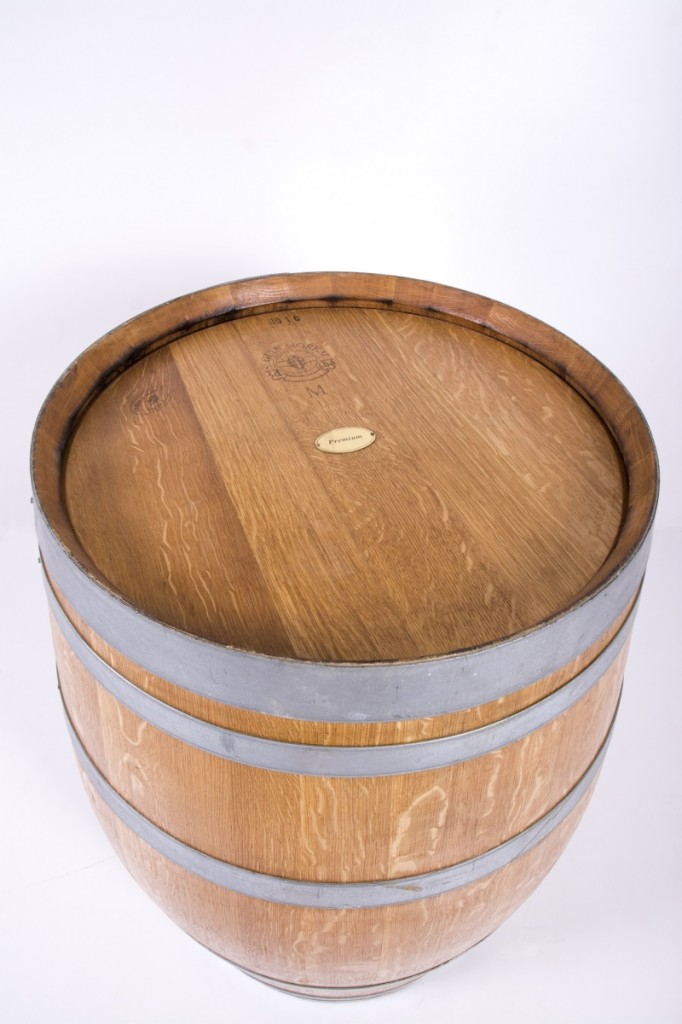 DECORATION BARRELS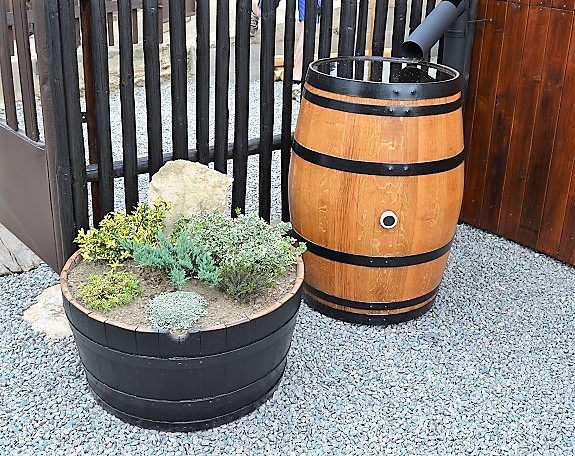 RAINBARRELS AND FLOWERPOTS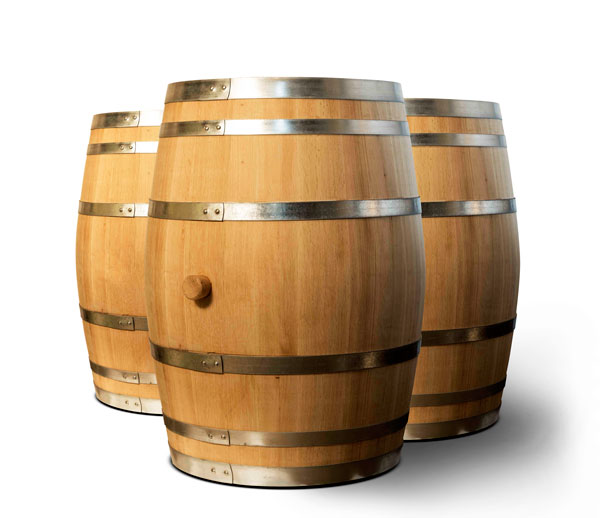 NEW OAK AND ACACIA BARRELS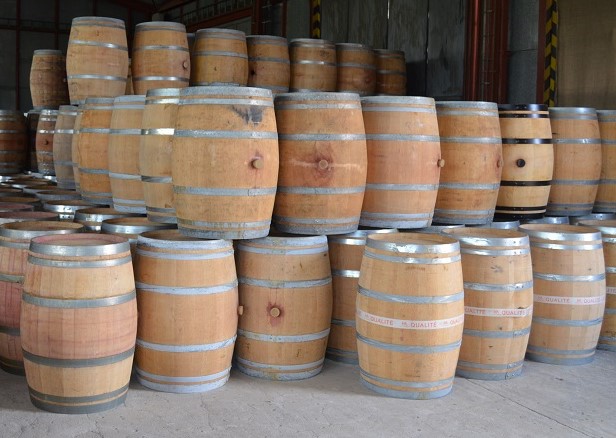 USED BARRELS FOR FILLING
For many years, barrels were just vessels for storage and transportation of wine. In 18th century, winemakers noticed that barrels have also effect on maturation of wine, it's quality and taste characteristics.
Barrique is an oak barrel with volume about 225 liters, which is used for maturation of wines. Barrels are made of American, French of East-European oak and are generally used three times for maturing the wine (some of them even more that three times). Wine extracts aromatic substances from the oak wood (such as vanillin, lactones, tannins and non-fermentable carbohydrates). Properties which the oak wood gives to the wine differs from the environment, in which the tree grows, the different methods of obtaining its wood and, ultimately, its further processing. French barrels are tagged by name of the area which they come from. Their higher price reflects not only tradition, but also less efficient production, including natural drying of wood and obtaining individual pulp by splitting.
The length of the maturation process of the wine in the barrique barrel depends on the experience of the cellar master and the requirements for the final aroma and taste of the wine. If this time is too long, then the fragrant and flavoring substances from the barrel will over-cover the varietal bouquet of wine. The storage of wine in barriques is declared on the label, among other things to distinguish it from cheap and sometimes controversial methods, where only pieces of wood are added to the maturing wine or the relevant powdered aromatic preparation is directly added, thus achieving a similar result.